---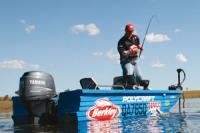 My brother and I fished a bass competition at Somerset as team Polycraft and picked up second place. It was my first bass comp this year and it was interesting to see some of onlookers checking out the Polycraft between the sessions.
Even with all the fast and flash American imports, I had a couple of different groups interested in my boat. I guess the fancy imports might look good but a lot of guys genuinely interested in buying a boat can't afford one or it's too impractical.
Jason Ehrlich – Tournament Fisherman
---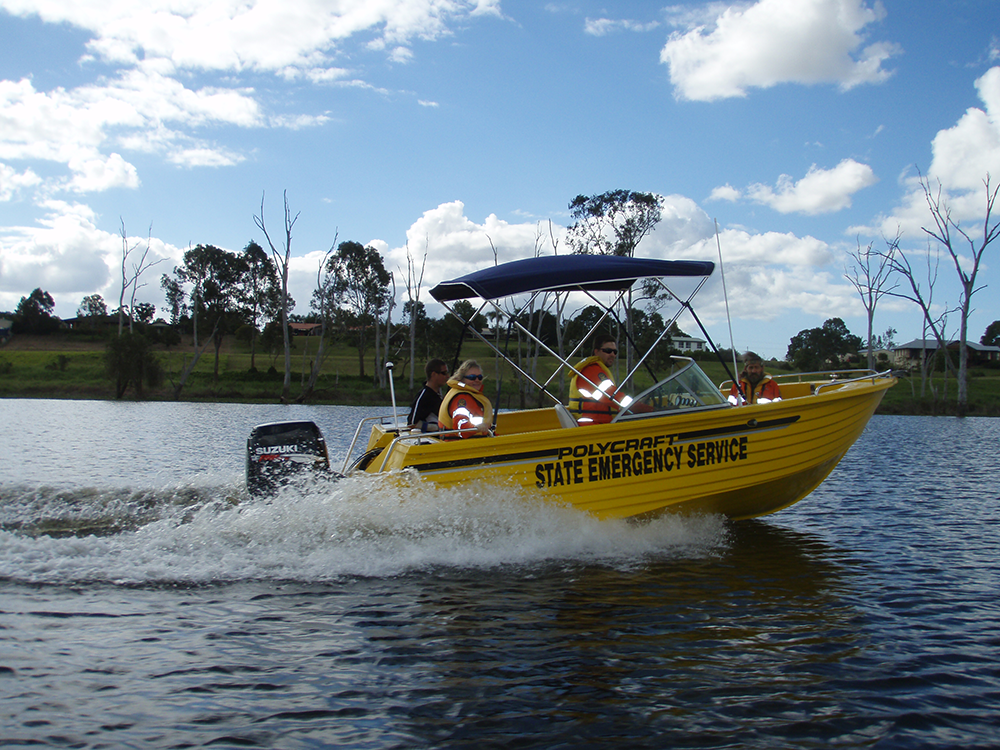 "Because of the unique requirements of the South Australian Gulf channels and waterways we urgently needed a shallow water craft in our flotilla. We chose Polycraft, and this vessel will be a huge benefit for our Coast resources."
Janet McDonald,
Commander, SAF8 Coast Guard, Port Augusta, SA
The Australian Volunteer Coast Guard Association
---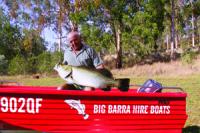 "Polycraft was the only choice for my boat business – hardwearing, no maintenance and easy to put into survey with the survey standard foaming option."
Rob Howell, Owner/Operator
www.lakem.com.au
Big Barra Hire Boats – Lake Monduran, Queensland
---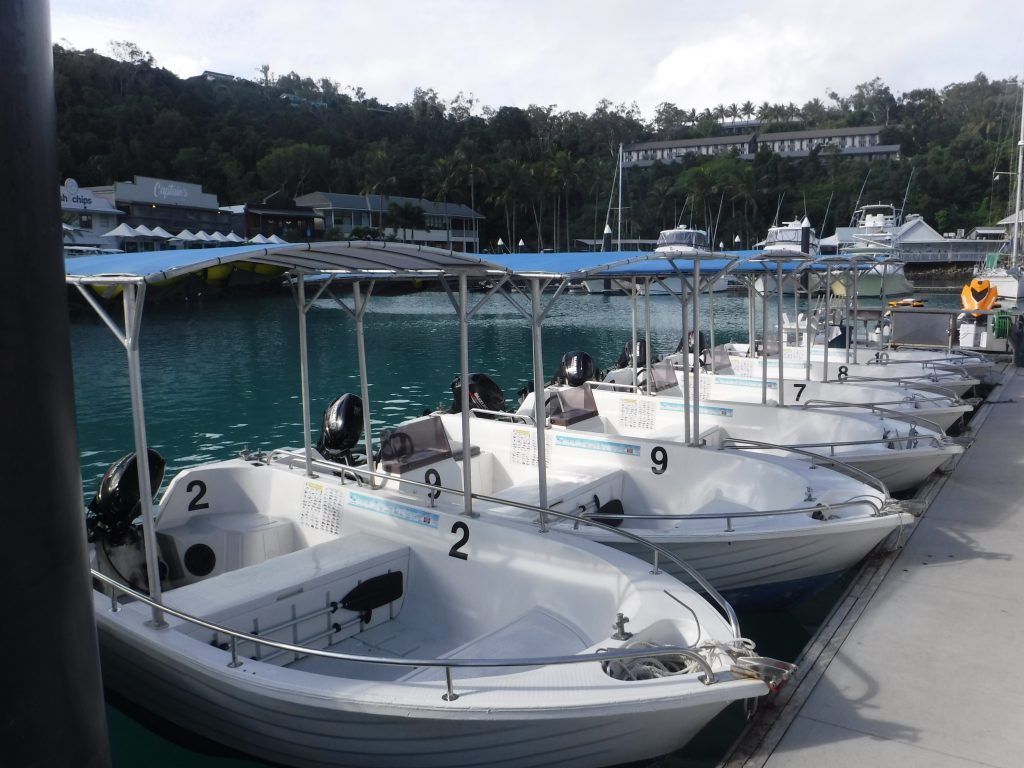 Hamilton Island, in beautiful Whitsunday Islands and Great Barrier Reef, requires a sturdy, stable and somewhat bulletproof vessel for our Hire Fleet, and the Polycraft range has certainly fulfilled that requirement.
Hamilton Island has been running a fleet of 10 Polycraft hire boats for over 11 years and will continue using these stable operational vessels for many years to come. The life span, ease of use and repair have certainly influenced the decision to stick with Polycraft, they are easily the best choice for hire and drive applications.
Matt Tempero, Vessel Fleet Manager
Hamilton Island
Matt Tempero – Hamilton Island