2 EXTRA YEARS HULL WARRANTY*
Receive an extra 2 years hull warranty by purchasing a Polycraft approved trailer in conjunction with new Polycraft hull order placement.
Standard Hull warranty is increased from 4 years to 6 years on an approved Polycraft trailer.
Extended warranty is available on all Polycraft models ordered with an approved Polycraft trailer from July 1st, 2019.
All Polycraft boats must be trailered on a Polycraft approved trailer to retain the hull warranty.
These approved trailers will have skids positioned correctly to properly support your Polycraft boat as well as allow easy launch and retrieval.
To find out what trailers are approved by Polycraft call 1800 336 603 or go to www.polycraft.com.au
*Conditions apply.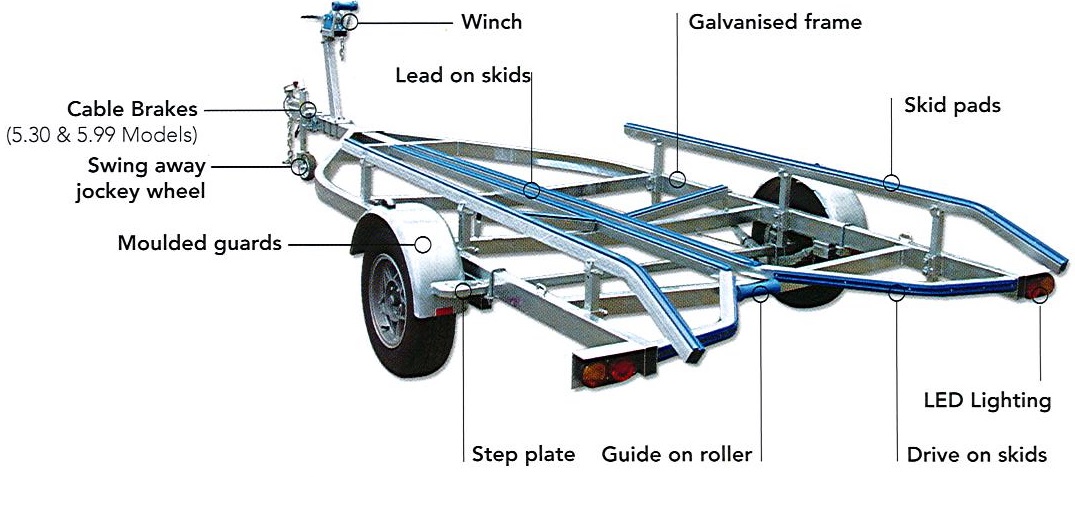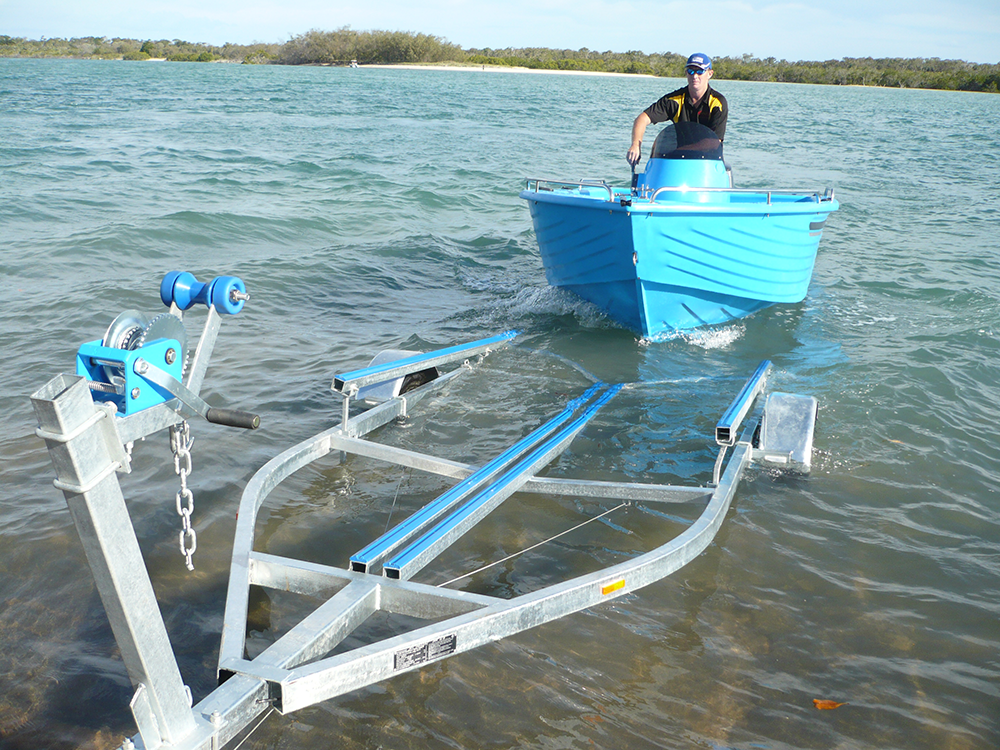 Line the boat up...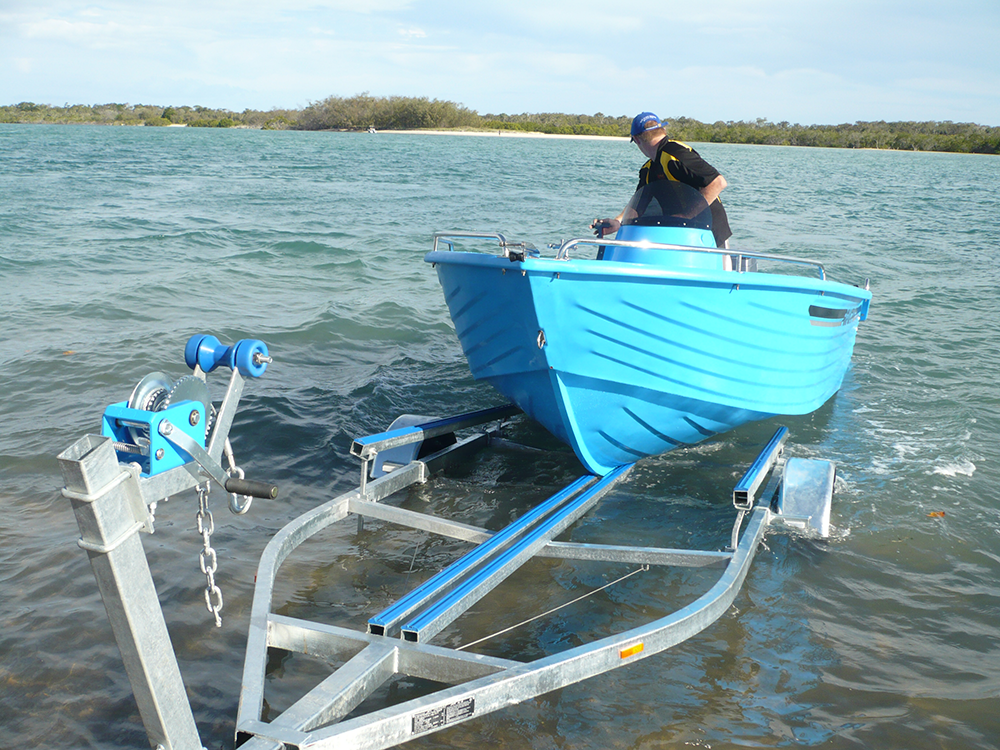 Dive it on...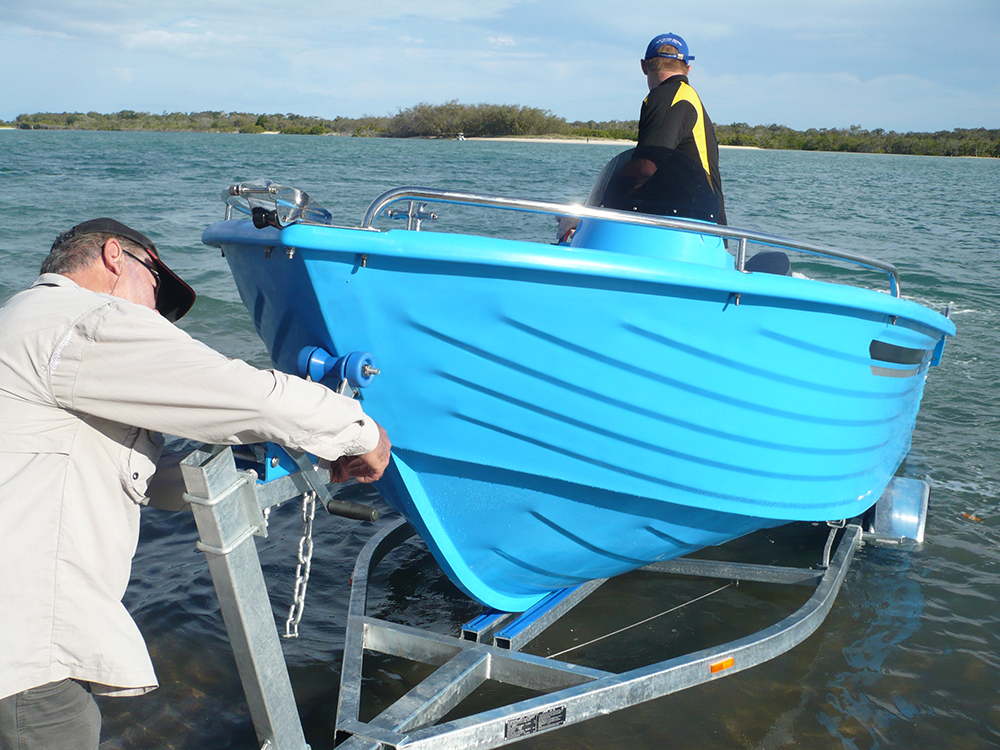 Hook it up...