Polycraft boats are well suited for commercial usage because of their stability, durability, low maintenance attributes and dual skin design. This dual skin design provides the required cavity for placement of positive flotation to be installed to attain the required Level Flotation format at a cost-effective price point.
Since Polycraft's inception in 2001 we have supplied significant amounts of boats in all models and configurations to the commercial sector for many and varied end users such as:
commercial fisherman
charter operators
water taxi operators
hire and drive businesses
local councils
government departments
non-profit organisations
With a high percentage of these boats still in service today, which is a testament to a Polycraft Hulls durability, safety and longevity.
Polycraft hulls are compliant with the NSCV and are available in Non-Survey and Exemption 40 classifications for commercial end users, for more information contact Polycraft on 1800 336 603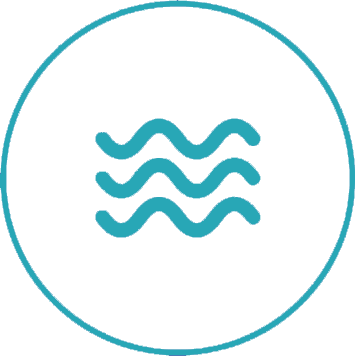 Stability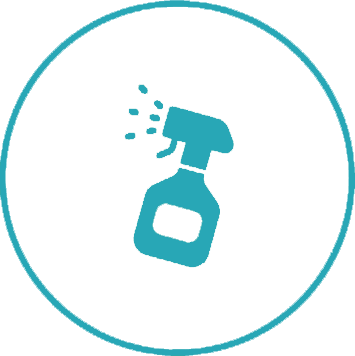 Low Maintenance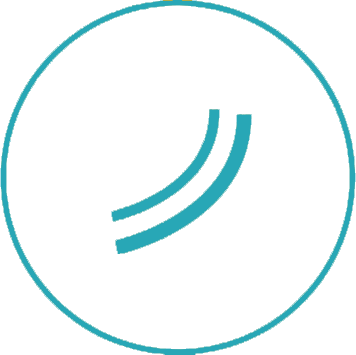 Dual Skin Hull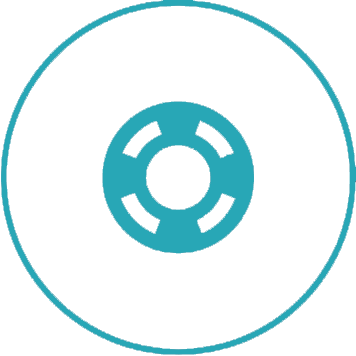 Level Flotation
---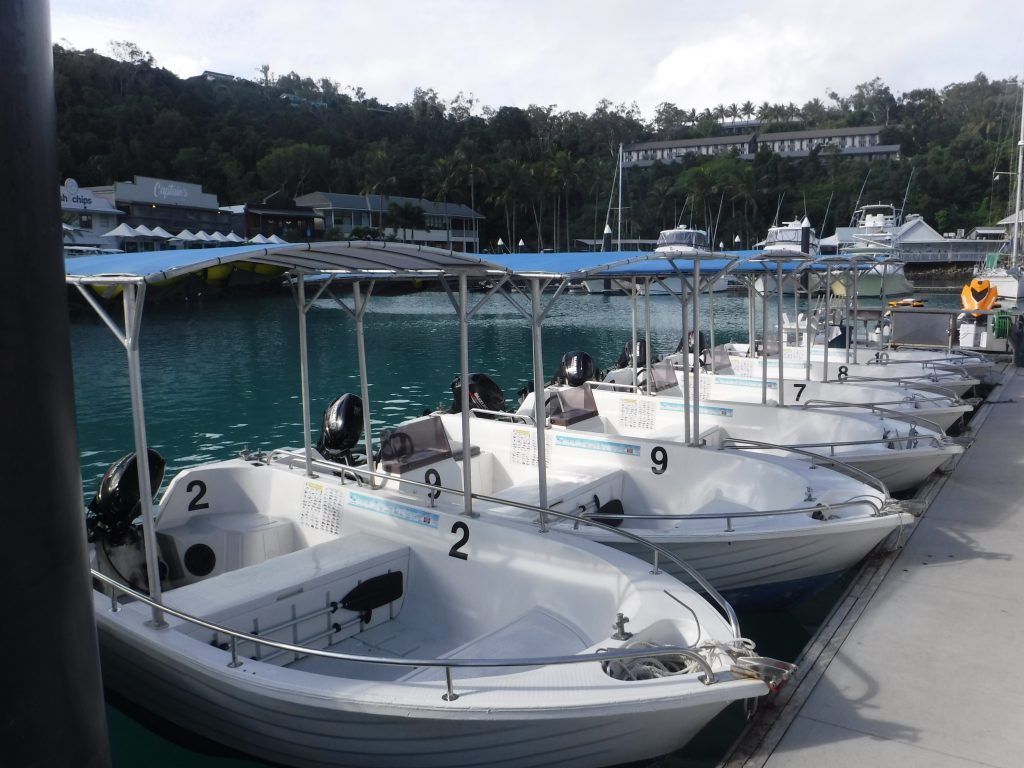 Hamilton Island, in beautiful Whitsunday Islands and Great Barrier Reef, requires a sturdy, stable and somewhat bulletproof vessel for our Hire Fleet, and the Polycraft range has certainly fulfilled that requirement.
Hamilton Island has been running a fleet of 10 Polycraft hire boats for over 11 years and will continue using these stable operational vessels for many years to come. The life span, ease of use and repair have certainly influenced the decision to stick with Polycraft, they are easily the best choice for hire and drive applications.
Matt Tempero, Vessel Fleet Manager
Hamilton Island
Matt Tempero – Hamilton Island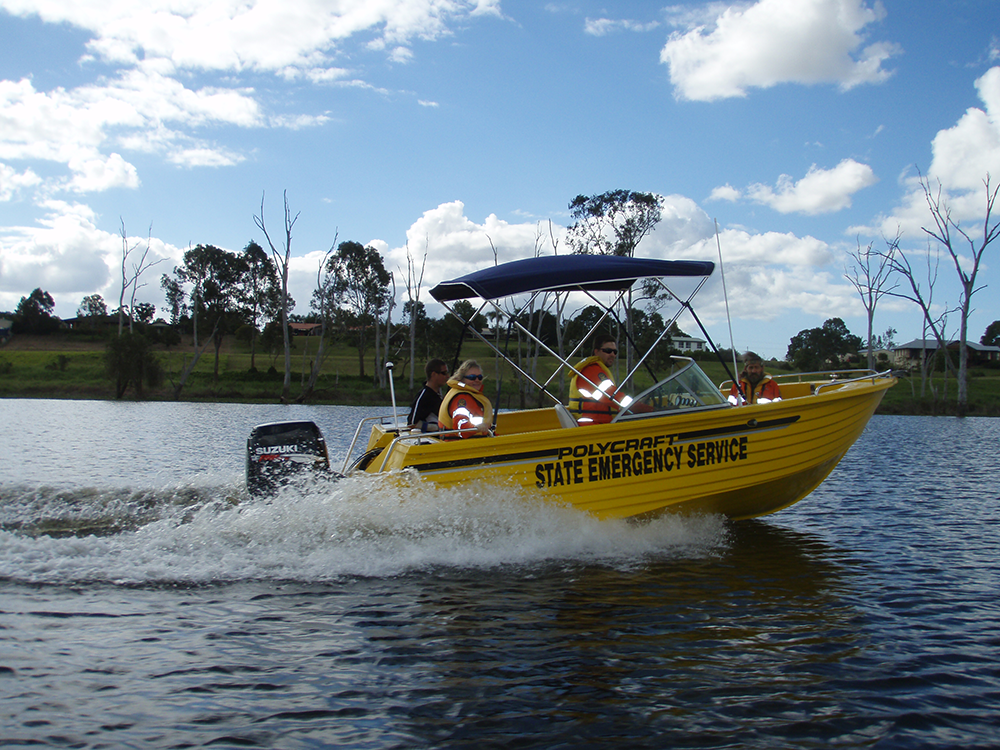 "Because of the unique requirements of the South Australian Gulf channels and waterways we urgently needed a shallow water craft in our flotilla. We chose Polycraft, and this vessel will be a huge benefit for our Coast resources."
Janet McDonald,
Commander, SAF8 Coast Guard, Port Augusta, SA
The Australian Volunteer Coast Guard Association